About Us
Vince's Landscaping is a full–service residential landscape design & construction firm that does it all, from initial design through completion. No job is too large or too small!
We've been creating high quality home & commercial gardens since 1982
Vince's Landscaping has been in business since 1982. Many of our employees have been with our company for over 15 years and have been personally trained by our owner, Vince Martino. They include specialists in many disciplines and are some of the most knowledgeable landscapers and gardeners in the area.
Vince's Landscaping is a full-service firm. Our own employees work on all of our projects. We do not subcontract to outside companies. We also have the added benefit of owning and operating a fully equipped landscaping facility in Martinez, California.
The facility is stocked with a wide array of soil, rock, barks, and plants, as well as a complete selection of construction, irrigation, and land moving equipment.
A Family-Owned & Operated Business
The Martino family of Vince, Steve, Adam, and Eva offer years of landscape experience, advice, and expertise and are the best place to start if you are looking for ideas for your yard.
Give us a call and set up an appointment for a consultation today.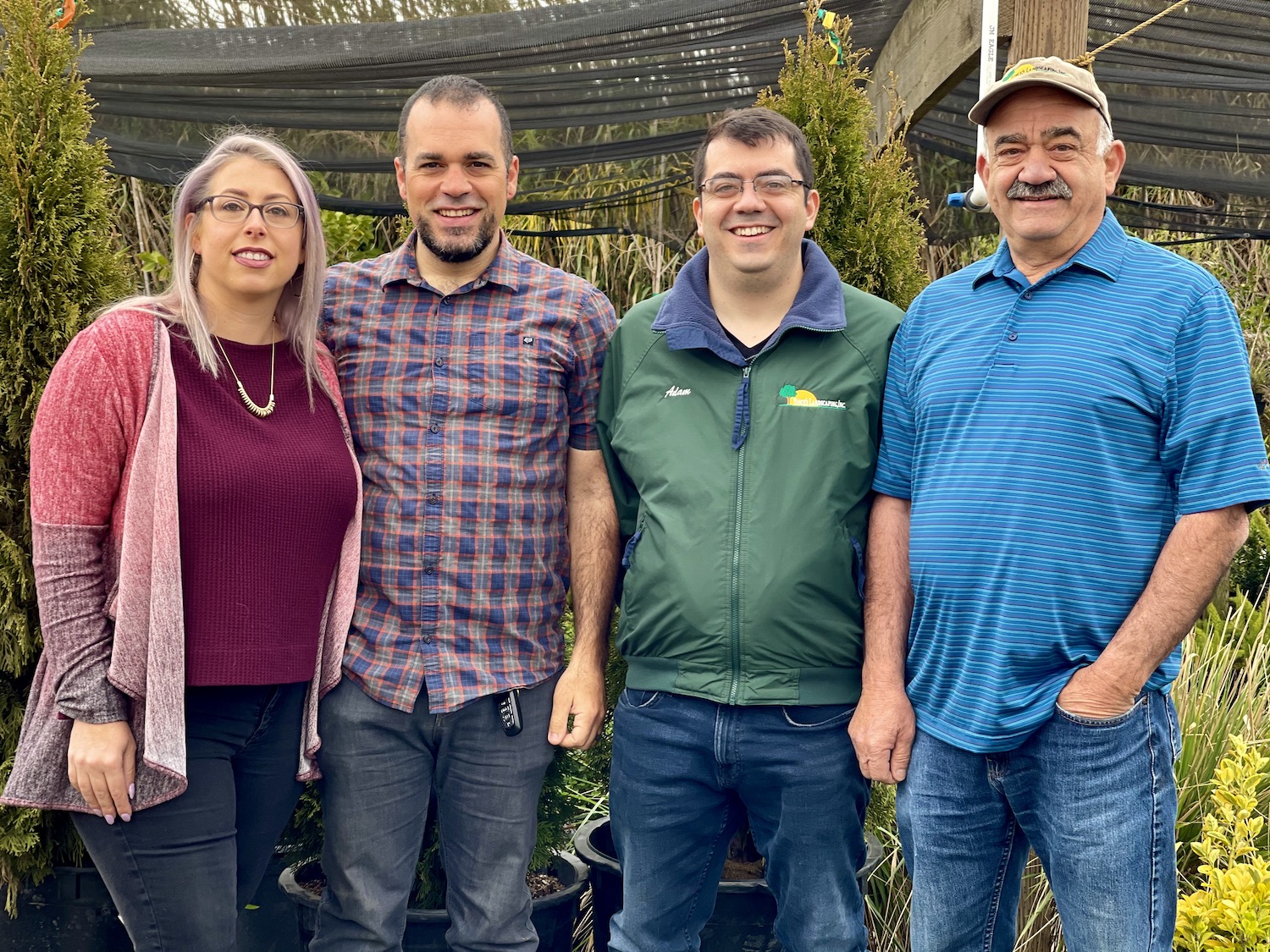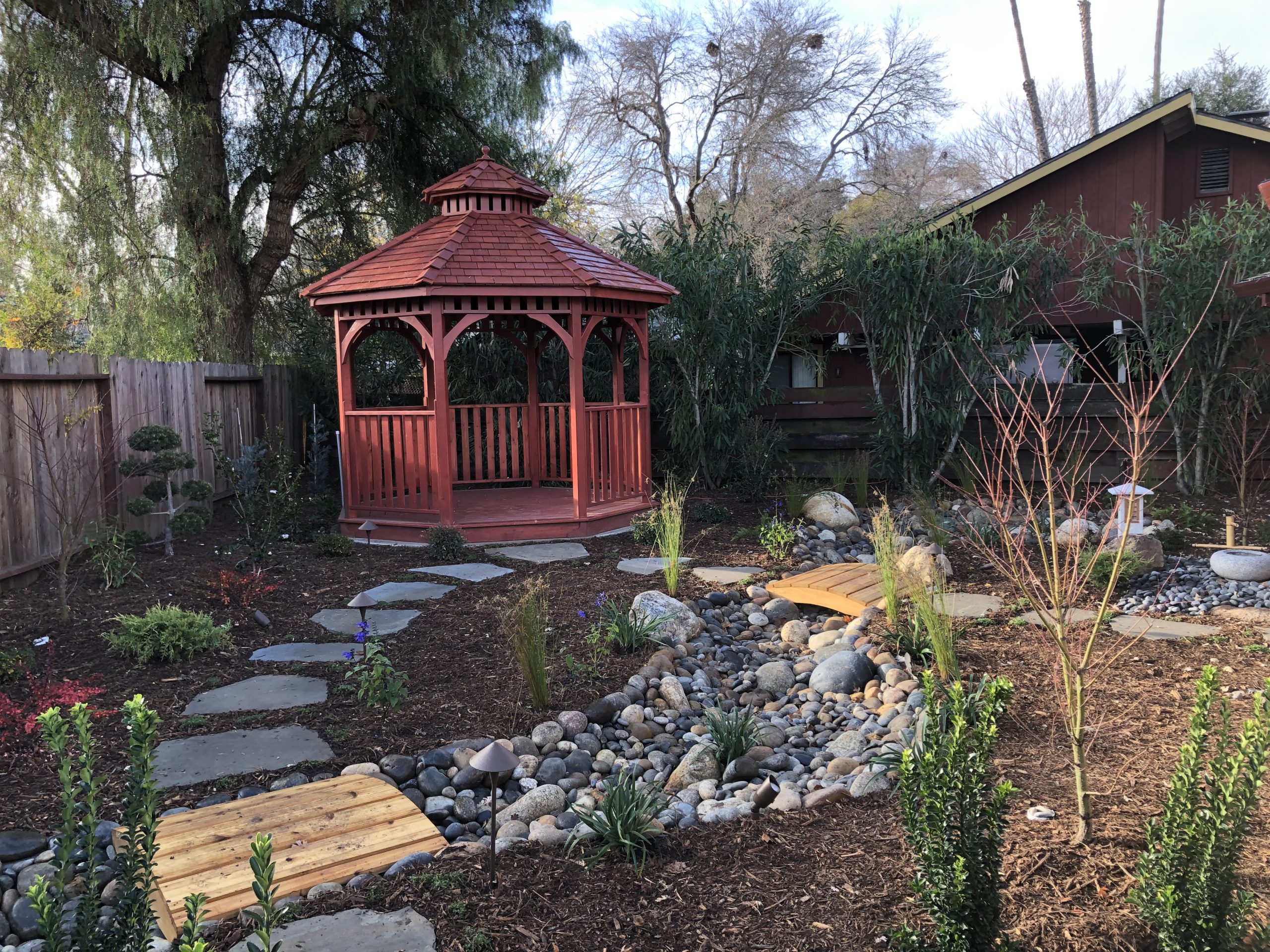 Quality Gardening & Design Services
Like most homeowners, figuring out what you want to do with your yard may be an overwhelming task. Many times with a simple visit from Vince or Steve, we can figure out how to achieve your goals for the yard. Give us a call for a free estimate and consultation so we can brainstorm about your project and see how we can go about helping you.
Sometimes we will need a complete CAD drawing of the project before we can begin. We have multiple landscape Designers & Architects we work with that can create a Design of your project so you know exactly what your yard will look like before we put a shovel in the ground.
Call us so we can determine if a design will be necessary to complete your project and if so we will refer you to the designer or architect that best fits your yard.
"Today the great crew from Vince's Landscaping finished our front yard project. I could not be happier with all of their hard work."
The plant removal itself was tedious and very labor intensive. They worked with my concept and made it even better than I imagined. With the drought I didn't want to plant yet and they accommodated my request but stubbed out the irrigation for me so I can plant when I'm ready! I could not have asked for more! My husband and I will definitely use them again when we redo our backyard!
info@vinceslandscaping.com
3940 Pacheco Blvd, Martinez, CA 94553
Proudly serving martinez, pleasant hill & concord, california
Let's Build Your Dream Garden Together
From start to finish we use our open book model of pricing and communication to make sure you know exactly what is going on every step of the way. Our focus is having you, as the client, able to select everything that will go into your yard prior to starting so that you can sit back, relax, and really enjoy seeing everything take shape.